Ad Blocker Detected
Our website is made possible by displaying online advertisements to our visitors. Please consider supporting us by disabling your ad blocker.
Joe Rogan Podcasts – Why Are They So Popular?
Joe Rogan is one of the most popular comedians of all time. But aside from making people laugh on stage, he also started inspiring his listeners through his podcasts, especially those available on Spotify.
"The Joe Rogan Experience" is probably one of the best audio series on this streaming platform. So if you are considering whether or not to start listening to his podcasts soon, then here are the reasons why they are so popular to his listeners. The only thing missing since he left Joe Rogan Podcast on YouTube is the comments since Spotify do not have the option for listen to make comments on the Joe Rogan Podcast.
Inspiring Stories On Board the Joe Rogan Podcast
If you want to be inspired, you should listen to Joe Rogan Experience podcasts on Spotify. This is one of the primary reasons why his fans love him. He encourages others to keep learning and understand the difficulties they are going through in life. 
Through his interviews, he also shows that even the most successful names have their challenges. If you want to listen to something inspiring today, then you should check out the Joe Rogan Snoop dogg podcast on his Spotify channel. He has shared the hardships in life and how he pushed through them and succeeded.  Snoop dog also brought is own speaker and went live rapping on the podcasts for his new track.
He's Good With Conversations
One of the significant reasons the Joe Rogan podcasts are top-rated these days is that the hosts know exactly how to keep the conversation going. He has interviewed more than other podcast hosts have, even strangers to him. Still, his ability to communicate for hours is awe-inspiring. He also listen to his guest and Joe also read up on the subjects before the podcasts. Joe ask real questions that he want to know, he said that's why he started the Joe Rogan Podcast.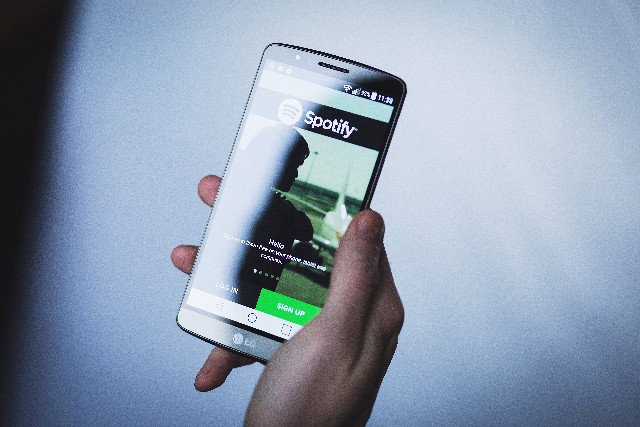 Honest Talk With Guests
What made Joe Rogan stand out from many podcast hosts is that he is candid with the conversations with his guests. For some, it can be brutal at times, but he's never holding back when it comes to being honest with his questions and opinions. His fans know him as the type of host who is not afraid to speak his mind reasonably. And that is appreciated not only by his guests but his fans too. In return, they are encouraged to talk just like how they would converse with people close to them. He also known for check the facts live and if he is wrong he will say he was wrong and he also came out a few times said sorry in a separate video. Have you even seen other media do that with their false reporting? For example CNN coverage of all the chemical weapons in IRAQ that was never found.
Not everyone has the time to sit around and watch video interviews online. Most people want to be more productive try to take a three hour walk and pick your favorite Joe Rogan Podcast. And one way to do it is by listening to podcasts. These days, there are now plenty of artists who have started their own podcast channels, many of them inspired by the Joe Rogan Podcast and its success. For those looking to be entertained and sneak in a bit of laughter from time to time, his podcasts are the most recommended for you, check out the first episodes they are really good. For example check out the podcast about Joe Rogan and UFO.